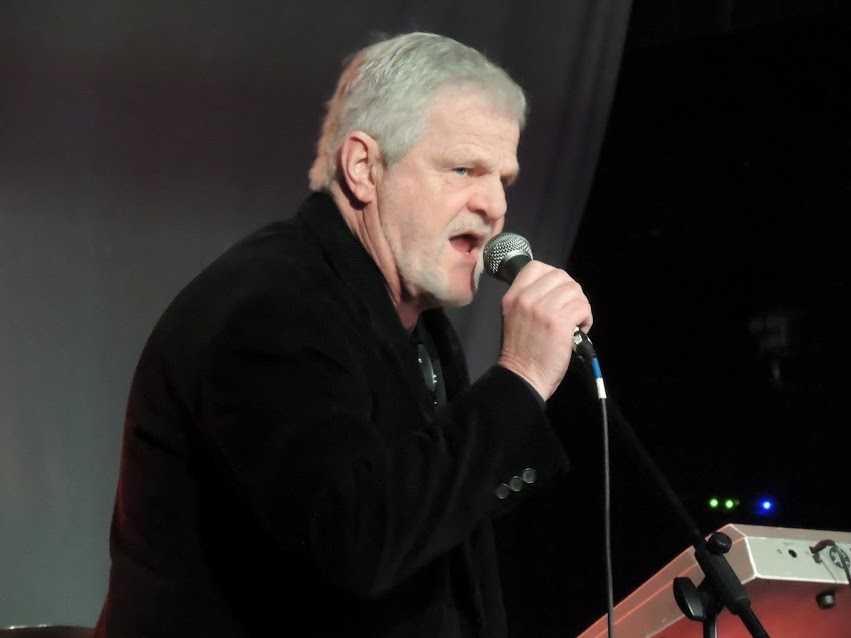 George Croft: 73 yrs. home town Augusta Ga. 5 children 23 grand children 14 great grand children. 1st stage appearance was Sankens youth review Miller theater 1943 at the age of 3. between the ages of 4 and 12 made national T.V. appearance's on Ted Mack original amateur hr. - Arthur Godfrey - Paul Whiteman - Don McNeil - Ed Sullivan and many local and regional shows. At the age of 12 made command performance before President Dwight D Eisenhower at Augusta National Golf Club. In 1958 at the Imperial Theater emceed live radio show for local rock bands. On road in 1964 till 1971. Record contract with Fontana and Mercury at the same time. Single song "Getting fired up" was #4 nationally. Bands were "The Pallbearers" - "Basic Difference" - "Scratch" - " Snatch Block Pulley" - " George Croft and the Hey Baby All Stars" and many more. Been in a band since I was 18 till now. Love it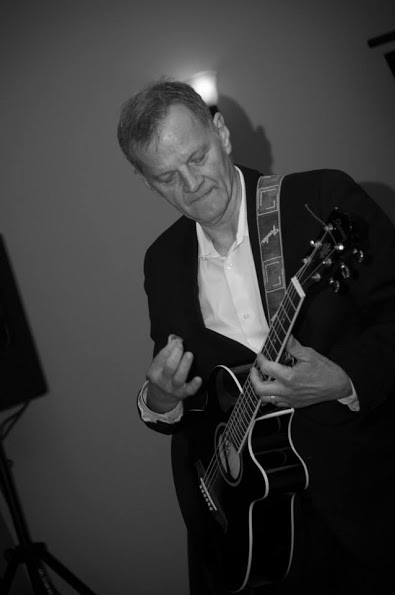 Jack Rigg: Born in Detroit, grew up listening and playing rock and roll and rhythm and blues. Played in local bands, made a few recordings, then moved to New York City for 25 years where I made records, toured, and wrote songs for a number of artists. Earned a Gold Album for my work with Blue Oyster Cult. Toured with and opened for bands that included David Johanson, Blue Oyster Cult, U2, Pat Benatar, and many more. Decided to make a life style change when I got married. Went back to school and became a physician. Am currently the Traumatic Brain Injury Program Director at Dwight D. Eisenhower Army Medical Center at Fort Gordon. Met the Vellotones at a Musician's Night Out event in 2009 and was eventually asked to join the band.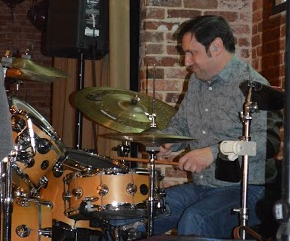 Mike Vello: A man of many faces.... his specialty is the one in the picture above. It may appear like an angry face, but in reality, we slipped a mega dose of super laxitive into his soup that evening. That face was a result of a massive anal effort to keep dark forces at bay.
John Donnelly: 60's retired computer guy that supported the intel operation folks all his life and an original member playing guitar with the Vellotones since 1996. We have been George Croft and the Vellotones since Xmas of 2009. I am the head roadie, drive the band-van, practice at my band-cave, and a guitar player that does it for the sheer fun and band-camaraderie.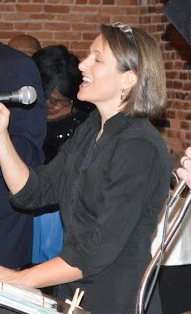 Shantana: Born with a tail and horns, Shannon has spent many years searching for the meaning of life. One day, Satan gave her an electric guitar and dubbed her "Shantana" which is how she is known now. She learned to shred mad death metal riffs. She stays with the Vellotones as a cover up mostly, but her real gig is one of the hardest, underground, dark, speed metal gigs you have ever heard. Also, she eats bats for sustenance.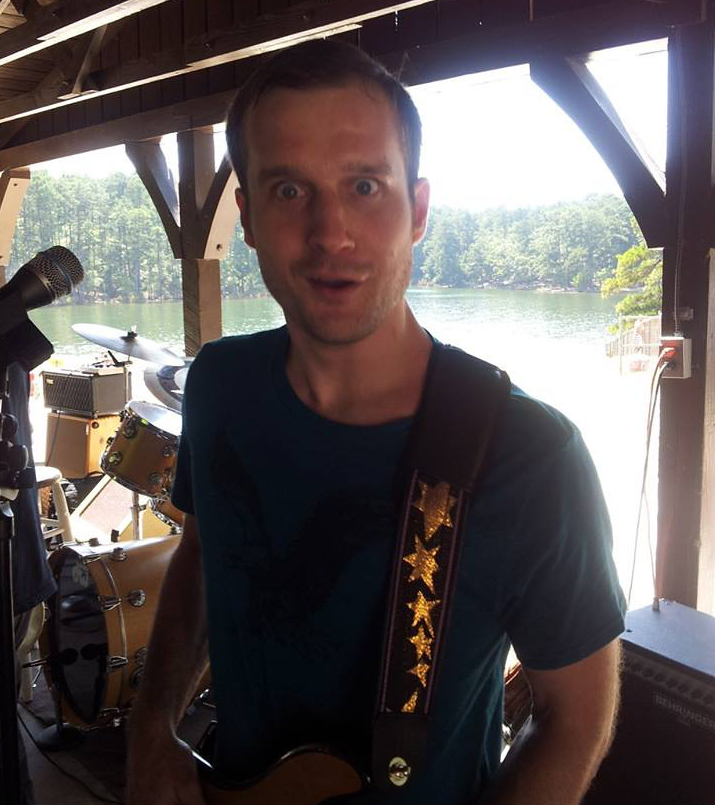 Preston Roman: Youngest member of the band yet somehow the most mature and sexy. He is seeking a graduate degree in psychology currently at Georgia Regents University. He has a son and a soon to be wife that he loves very much. In his free time he does computer work, song writing, and exercises in creativity. find more info about his music, computer business, and psychological disorders on the pages below: